Small Hydro Power Plants a little bit differently
We went through to change the bad reputation of Small Hydro Power Plants (SHPP). Within our projects always we try to integrate them into the environment as much as possible, or to minimize the negative impact of SHPP on the environment not only during construction but also during operation. All of us have already implemented and prepared projects arisen and will arise in this spirit.
The complexity of what do not find elsewhere
We are exceptional in the complexity of services offered. We cover activities from engineering works, through production of components SHPP until their complete realization that SHPP operation brought fewer worries and more joys for you.
Ing. Szilárd Kovács
Read more
Realization of the most ecological SHPP in Slovakia
From the perspective of fish migration we were success in the project SHPP Čoltovo, where implemented our greenest small hydroelectric power plant in Slovakia.
The arrangement of boulders in fishpasses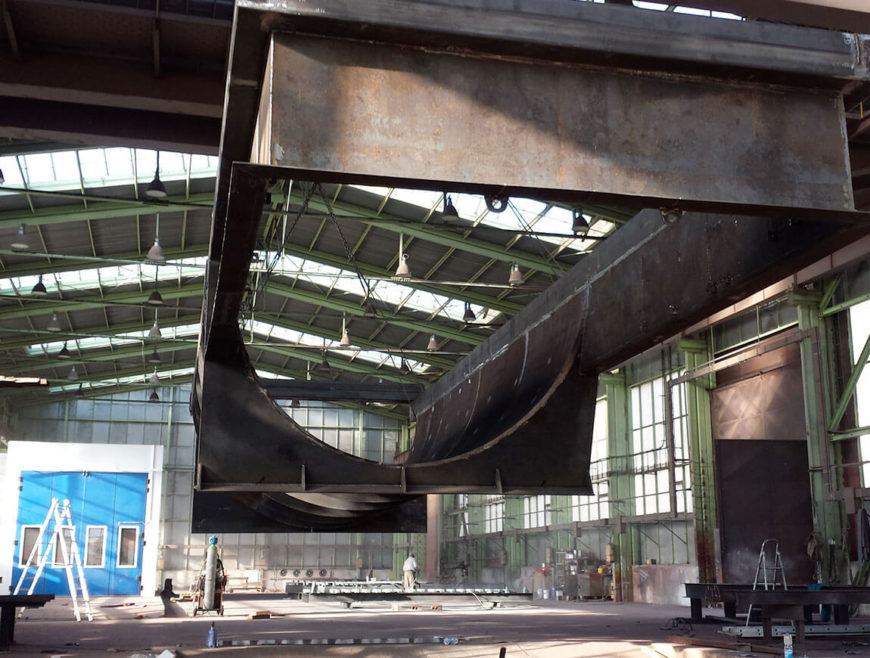 Unloading auger turbines on-site implementation of SHPP
The first flooding fishpasses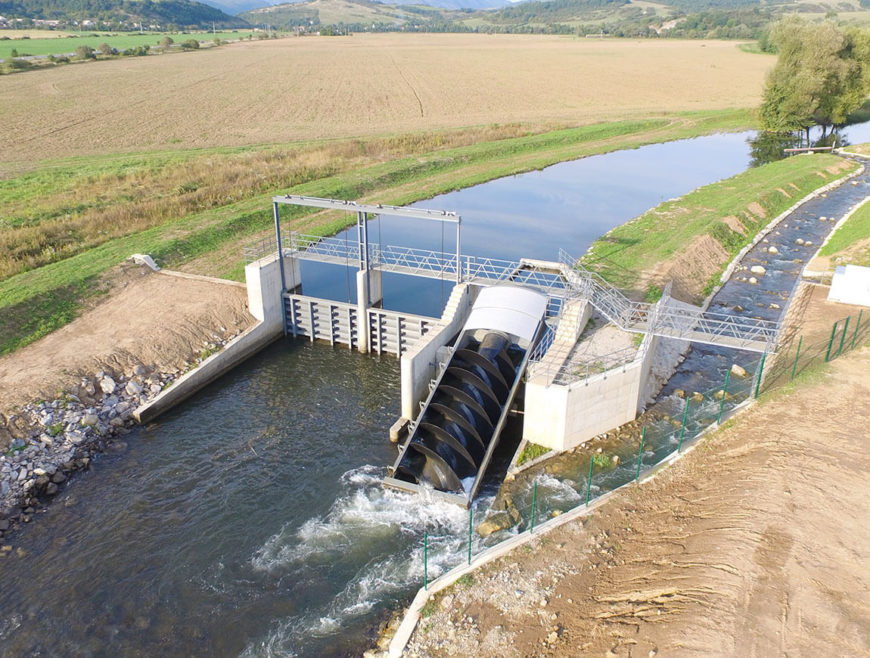 Small hydro power plant up and running